David Jacobs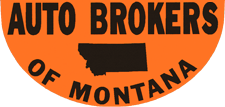 We needed an all wheel drive/4 wheel drive rental on a Friday afternoon as our vehicle broke down and we wanted to get home 100 miles away. We also needed to be picked up. Dave & Bob responded and were there just as AAA pulled up to tow our vehicle....
Danielle Rankin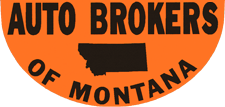 Me and my family of 6 were traveling from out of town and due to some car trouble we were stranded. But thanks to some over and above excellent service we were able to get exactly what we needed until our vehicle was repaired and we were able to head...
Bill Speare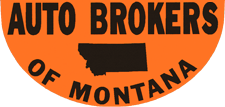 Fantastic service and a great deal. I couldn't recommend Auto Brokers more highly!
Lonnie Anderson

I am very happy with bob, we could not have asked for a better experience purchasing this vehicle!
Scott T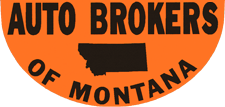 Dave i can't thank you enough for saving us this weekend. After not reserving a car at the airport like i was asked to do by my better half, we saw your name and number at the airport. We gave you a call, you not only picked us up, but also on Sunday...
dermot givens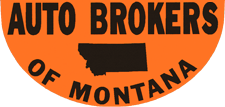 dave and his staff are the best. service is beyond anything you can expect anywhere.
Jennifer Duarte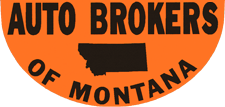 Great service. Friendly staff. Highly recommended.
G B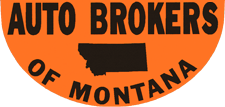 Great service. Friendly staff. Highly recommended.
Brice Cady

My name is Brice Cady and I own a local cleaning and water damage restoration company here in Billings, Montana. I have known who Mr. Allen and Auto Brokers of Montana was for many years. This was through many mutual contacts and friends who had purc...